2901 N 2nd St. Minneapolis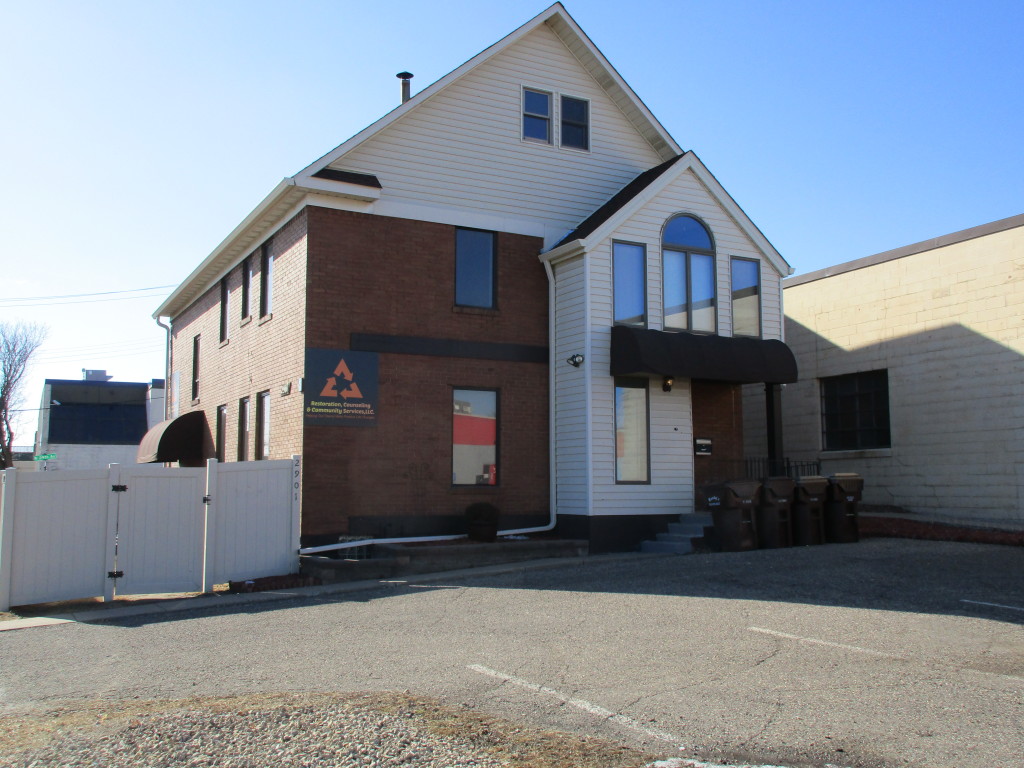 Commercial Office Space for Sale
2901 N 2nd St, Minneapolis, MN 55411
Charming office building with wood floors, lots of windows, used by marketing company remodeled in 2012 and 2014.
List Price: $325,000
Neighborhood: Hawthorne
Current Use: Commercial
Foundation Size: 1,090
Building FinSqFt: 3,649
Year Built: 1914
Acres: 0.1
Lot Dimensions: 43×99
Exterior: Wood, Brick/Stone
Fuel: Natural Gas
Parking Spaces: 6
Anna Murray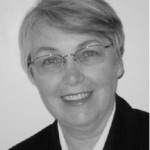 Anna Murray is a 30-year veteran of the commercial real estate business whose commitment to serving the needs of her clients has earned her high praise from both clients and industry peers. She plays an important role on the Results team as Vice President and partner. Having worked previously for Welsh Companies and Dayton Hudson Properties, Anna has negotiated over 350 lease transactions for such companies as Tektronics, Phoenix Home Life, Provident Co., IBM and Advertising Unlimited.
Arnie Seltzer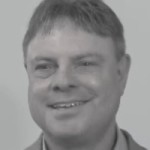 Arnold J. Seltzer has been engaged in the Commercial Real Estate Business since 1984. During this time he has specialized in tenant representation/commercial leasing of office properties in downtown Minneapolis and surrounding suburbs. Mr. Seltzer is the founder and CEO of Results Real Estate Incorporated.He has negotiated over 750 transactions for local and regional companies including Dayton Hudson, Peter's Grill, NCR, US West Vector, Olde Discount Brokerage.