114 South 8th St. Minneapolis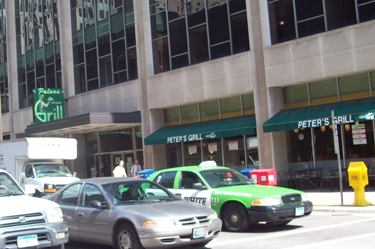 Restaurant For Sale
114 South 8th St. Minneapolis, Minnesota 55402
Peter's Grill Restaurant located in Downtown Minneapolis on corner of 8th and 2nd Ave South. One block from IDS Center
FEATURES:
7200 SF
Asking Price is now $295,000, reduced from $435,000
CBD Minneapolis Landmark
Arnie Seltzer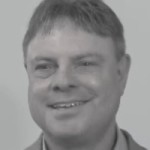 Arnold J. Seltzer has been engaged in the Commercial Real Estate Business since 1984. During this time he has specialized in tenant representation/commercial leasing of office properties in downtown Minneapolis and surrounding suburbs. Mr. Seltzer is the founder and CEO of Results Real Estate Incorporated.He has negotiated over 750 transactions for local and regional companies including Dayton Hudson, Peter's Grill, NCR, US West Vector, Olde Discount Brokerage.